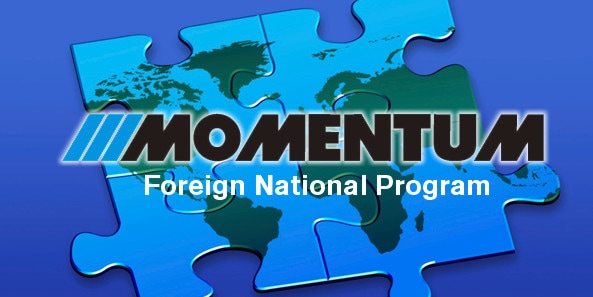 Are you a foreign national looking to buy or lease a new car in the United States? Business professionals from foreign countries who are working in the United States may be eligible for financing. The contract lengths will be limited to the length of stay in the United States.
Things you will need to start the process:
1. Signed Employment Contract from your employer - Contract must contain signature of employee, salary, starting and ending dates of employment. The end date of employment contract must exceed the end date of the loan or lease term.
2. Verification of Employment - We must be able to verify employment with the employer stated in the employment contract.
3. Signed Housing Agreement/Proof of Residence - Signed lease/rental agreement or mortgage note required. If employer provides housing for applicant, proof (i.e. contract) must be supplied. Agreement/note must include starting date, ending date and monthly payment amount.
4. Visa - Customer must have a valid Visa with an expiration date beyond the end date of the loan or lease term. The Visa must be one of the following types:
H-1B - for professionals with a minimum equivalent of a US Bachelors Degree
H-3 - For temporary trainee transfers to receive training from an employer
J-1 - Exchange trainee visa to gain work experience and training in his or her field.
L - Inter-company transferees.
O - For people of extraordinary ability in the arts, athletics, sciences, education and business.
B-1 and B-2 - Treaty Investors/Traders
B-3 - For Australian citizens working in the US in a specialty occupation.

L-1 - Intracompany Transfer (usually for 1 yr. must check expiration)

TN - Trade-NAFTA Professional worker
(This program specifically excludes Visa types A and G, representatives of foreign government, and H-2B for temporary work)