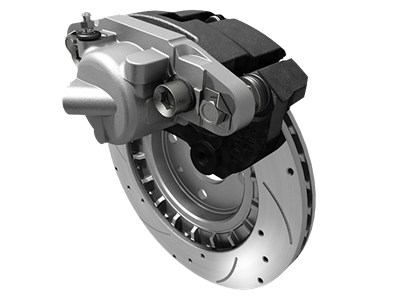 PORSCHE BRAKE SERVICE
Momentum Porsche takes pride in providing top quality products and services to its customers and offers a variety of service specials to choose from.
Benefits of Getting Your Brake Pads Changed
While there is no disregarding the importance of a vehicle's brakes, there may be some confusion about how brakes work. The way a vehicle's brakes work is by having brake pads apply pressure to a metal disc. This pressure causes your tires to stop spinning and will bring your vehicle to a stop. Having said this, it is vitally important that your Porsche vehicle's brake pads stay in good condition. Over time, these pads start to wear down and can put your vehicle at risk of not being able to stop. The exact frequency that you should change your brake pads varies, but it should be done regularly. Some of the signs that your brake pads are starting to wear down are screeching sounds when you use your brakes, longer stopping distances and squealing sounds.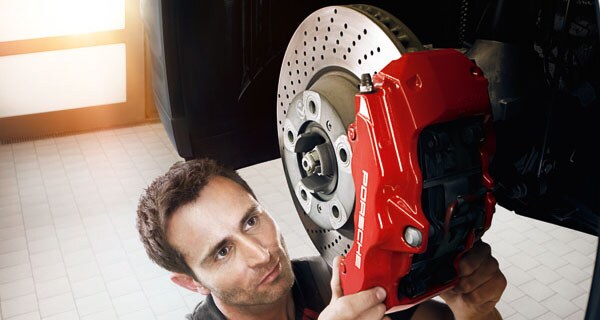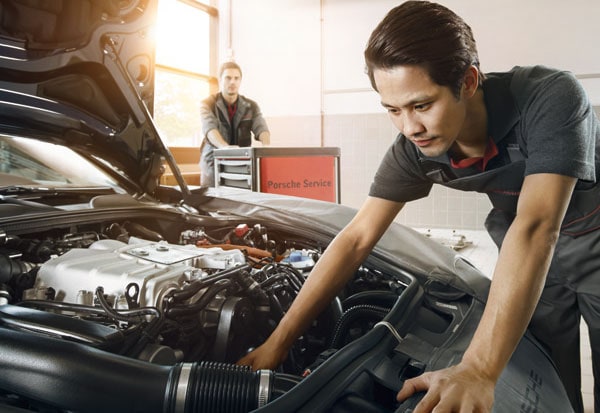 Customer Reviews
Momentum Porsche
10155 Southwest Fwy, Houston, TX 77074
Serving
Houston

,

Sugar Land

&

Missouri City
Nearest Porsche Service Center for Pearland, Clear Lake & Galveston
When you decide to do business with Momentum Porsche, you get to experience the services of a team of Porsche certified technicians who have spent years mastering their crafts. They are fully capable of changing your Porsche vehicle's brake pads and have done so, to countless makes and models, for many years.
Brake Services & Repair
One of the main reasons to do business with Momentum Porsche is the fact that we use Porsche OEM (original equipment manufacturer) parts. Original equipment manufacturer parts are parts that your get directly from a car dealership. The other way of getting parts is to get aftermarket parts. While aftermarket parts can be cheaper than original equipment manufacturer parts, there are several downsides to getting aftermarket parts. The first downside to getting aftermarket parts is that aftermarket parts often don't come with warranties. Since most aftermarket parts don't come with warranties, if anything were to happen to the part you would have to pay for it in its entirety. This can be extremely expensive and very stressful. If you have original equipment manufacturer parts, then your parts come with warranties. This can save you tons of money and more than make up for the potentially cheaper aftermarket parts lower prices. The second downside to aftermarket parts is that finding aftermarket parts can be very inconvenient. Since there is a variety of aftermarket parts, figuring out which part is right for your vehicle can be a difficult process. Not only will you have to figure out what the right part is, but you will also have to check various places for the best price. If you have an original equipment manufacturer part, all you have to do is go to Momentum Porsche and we'll replace it for you. This cuts out any searching that your would have to do and will save you time. Call or visit our Porsche service center in Houston to make sure your brakes are properly maintained and serviced today!