The 2019 Porsche Panamera GTS packs the precision and power that you've come to expect from Porsche GTS models.
453hp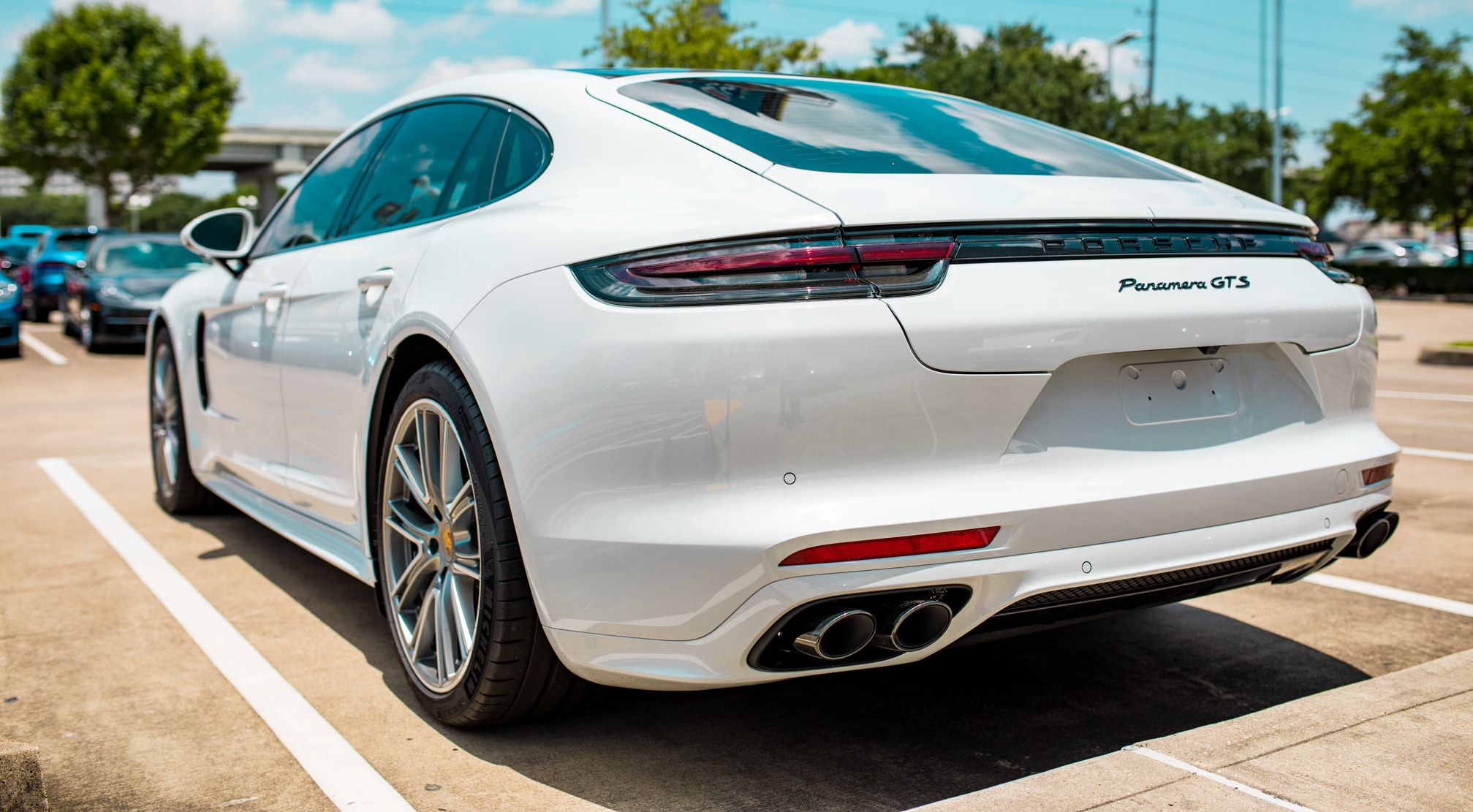 If you're ready to turn heads today, stop in and we'll show you around. See you soon.
Motor Trend:
"
The engine. Right off the bat, you should know the Turbo outweighs the 4S by a not insignificant 164 pounds, all of which sits over the front wheels. We haven't weighed the GTS, but it's sure to be within pounds of the Turbo because the GTS uses the Turbo's engine with the boost cut. When the journalists gathered in Bahrain learned this, they asked what's to stop someone from tuning the GTS up to Turbo levels? Answer: It has a different clutch, specifically one that can't handle the Turbo's 567 lb-ft of torque. The final drive ratio is quicker, too. Will this stop people from chipping their GTSs? No, but they don't need to. We got the Panamera 4S to 60 mph in 3.8 seconds and through the quarter mile in 12.3 seconds. Porsche is claiming the GTS will hit 60 mph in 3.9 seconds and the GTS will do 12.4 in the quarter mile to the wagon's 12.5. We're always quicker than manufacturers' claims, and even though the car's heavier than the 4S, I'm betting the GTS will be quicker than the V-6 4S. I think the extra weight of the V-8 hurts handling."