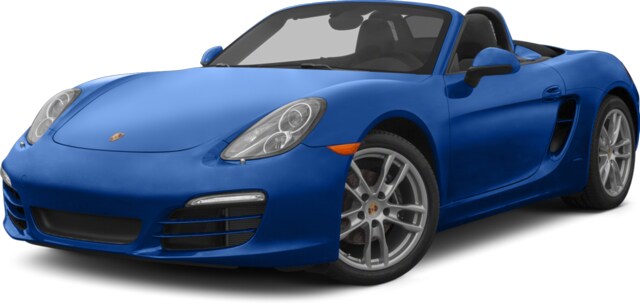 Buying a used car can be a wise idea, especially if your budget is tight. Not only can a used car save you money, but it also can reduce other costs such as insurance coverage. When buying a used car, however, many people make the mistake of buying it from dealerships or individuals who may not necessarily be trusted.
If you are looking for a used car to buy in Houston, TX, Momentum Porsche should be your first stop. We take our time to add as many cars to our collection of used cars. When you visit our workshop, you can choose from a wide range of cars, depending on their model, year, and manufacturer.
Our technicians come in handy when it comes to explaining the pros and cons of different cars. Whether you need a used SUV or a sedan, our dealership may have what you need. Visit us today, and go home with a car that will serve you for a long time to come.