Compact, concentrated, but still powerful, drivers from across Houston are relishing in the new 2017 Porsche Macan. No other vehicle on the road today so deftly illustrates Porsche's dedication to unparalleled performance with passenger room for four.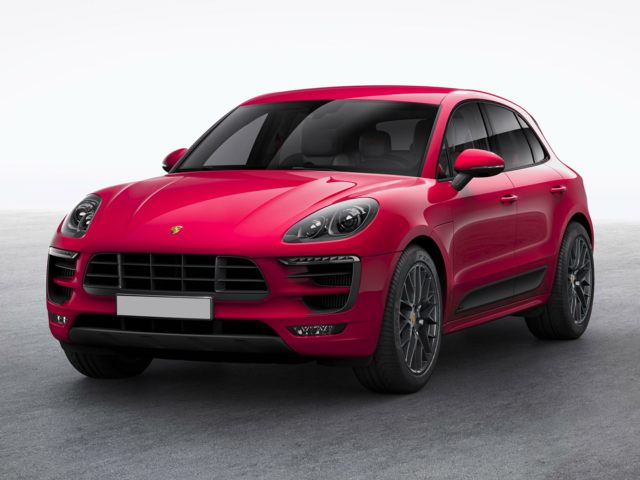 Thanks to a 252-horsepower engine with turbocharged options and acceleration from 0 to 60 mph in 6.3 seconds, the new Macan simply packs a punch that other luxury brands can't hold a candle too. An interior adorned with exquisite materials, such as leather and Alcantara, powered by the newly designed Porsche Communication Management (PCM) system add the final touches to a sports car masterpiece that promises to make fascination a passenger on every road.
Momentum Porsche this summer to see how the world's luxury performance class is and will forever remain in the shadow Porsche.